Peter de Clercq of the Netherlands, has been appointed Deputy Special Representative for Somalia. He replaced Christian R. Manahl of Austria on 13 February 2012.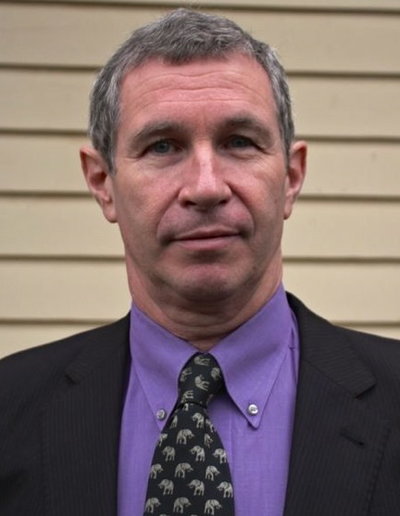 He brings to the position a wealth of experience in operations management, protection/rule of law, institutional cooperation and the mobilization and coordination of humanitarian and developmental assistance.
Before joining UNPOS, Mr. de Clercq served as RC/HC a.i. in Sudan. He has worked with United Nations High Commissioner for Refugees (UNHCR) for 27 years. Previously he held various positions at UNHCR Headquarters in Geneva and Budapest as well as covering field assignments in different capacities in Sudan, Zimbabwe, Angola and Pakistan. In 2001, Mr. de Clercq was seconded to the United Nations Organization Mission in the Democratic Republic of the Congo (MONUC) in Kinshasa, Democratic Republic of the Congo, as Special Advisor on Disarmament Demobilization and Reintegration. In 2004, he was seconded to United Nations Development Programme (UNDP) as Senior Return, Reintegration and Recovery Advisor in South Sudan.
Mr de Clercq earned a Master's Degree in Development Sociology from the University of Tilburg in the Netherlands and is a graduate from the training institute of the Netherlands' Foreign Service and Institute for International Affairs, "Clingendael" in The Hague. 
Born in 1959, he is married with five children.